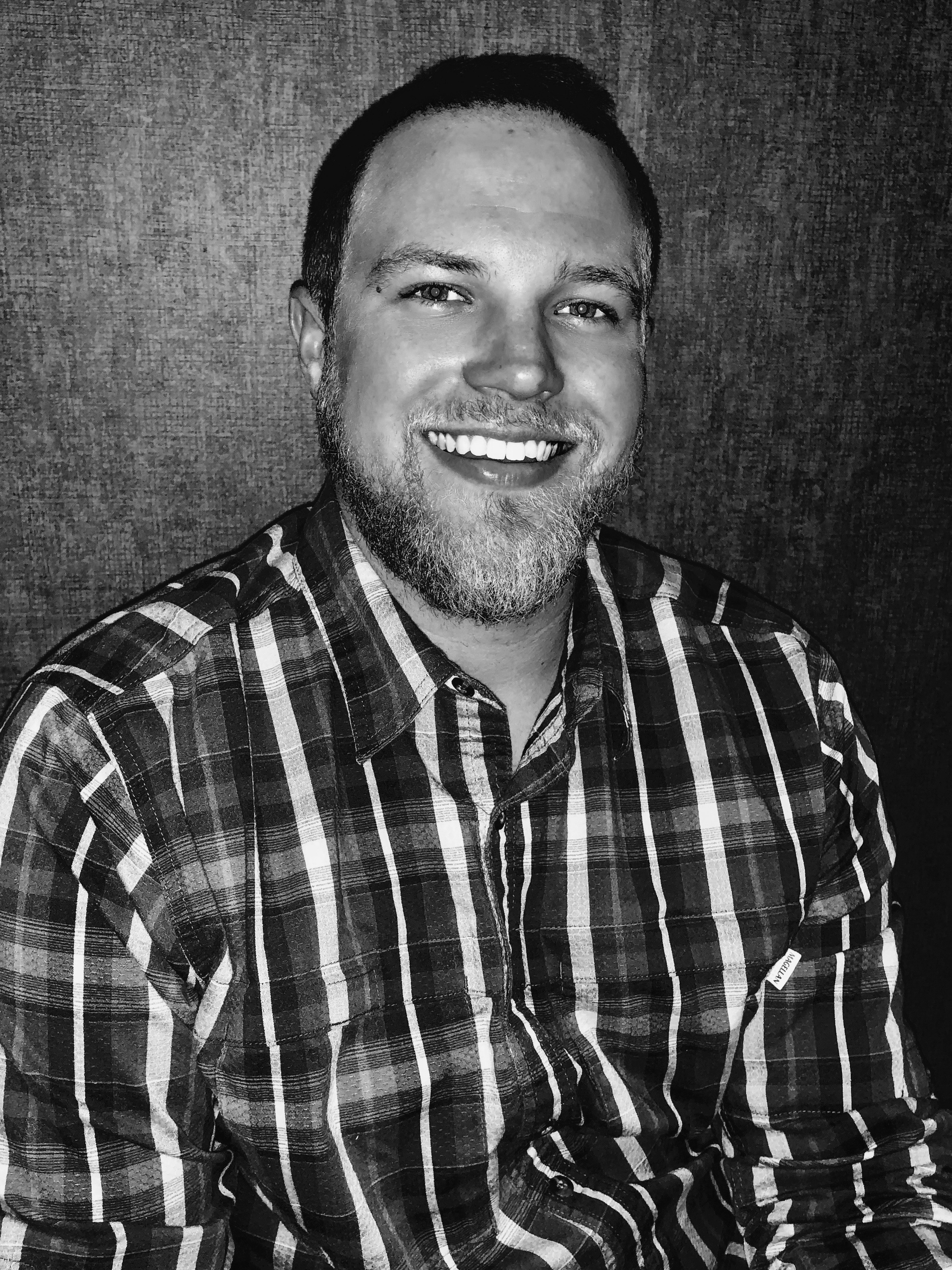 Kyle Rankin, CBI, Partner
Kyle grew up in Florida with a love for the water. Early on he found his career in underwater bridge inspection and never could have dreamed of such a career. Kyle is certified as a CBI, ADCI Commercial Diver, and ADCI Air Diving Supervisor.
Kyle has played many roles in this industry, from inspection to managing a full-time state wide contract. He has worked for several different project managers throughout the country, making him a well-rounded inspector, project manager and team leader. He values communication and keeping connected with his clients. He believes he is a great asset to the Engineering Operations team because he does not give up until a job is done.
In his personal time, Kyle is known for being on the water either offshore fishing or just being on the boat.
"The opportunity to be a partner in a small business has been a lifetime goal of mine and I am excited to face the challenges in creating a quality organization that does quality work."
Back to About Us