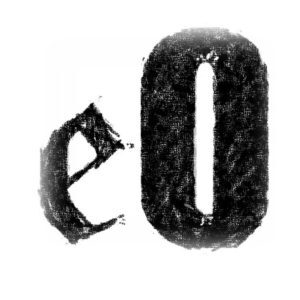 Mission Statement
Engineering Operations, LLC is committed to providing engineering services that are tailored to meet the specific needs of our clients, while establishing a reputation for technical excellence and personalized service. Our goal is to build long-term relationships with our clients, consultants, and the communities in which we live and work.
"Our vision is to establish a company that promotes quality and investment from within by creating an environment that truly inspires engineers and inspectors."
Meet the Partners
The Engineering Operations Team is a group of Engineering professionals who share the desire to create an innovative company and set themselves apart in the industry.
Though the members of this group have remarkably different backgrounds and bring diverse skill sets to the engineering field, they uniquely complement one another to form a comprehensive and cohesive team.
Benjamin Kenney
"It's critical to me that the staff at Engineering Operations has the power to hold each other accountable in their priorities and adjust to meet changes in their lives. What more can I ask for than a team who works hard, plays hard, inspires me, and holds me accountable. In turn, this builds strong, lasting relationships with the clients we serve."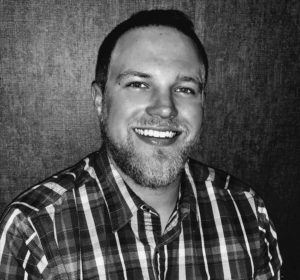 Kyle Rankin
"The opportunity to be a partner in a small business has been a lifetime goal of mine and I am excited to face the challenges in creating a quality organization that does quality work."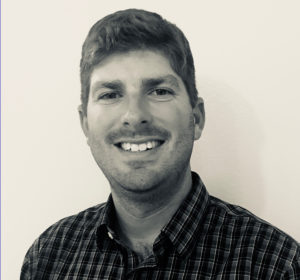 Taylor White
"Being able to have a direct impact on our success, quality of work, and community is very important to me. Having a group of co-workers/friends that share the same values and passions in these areas creates an environment that we all can flourish in, which in turn, creates an outstanding product."
Service Area
Engineering Operations has offices in Colorado and Florida in order to best meet our clients' project needs. To find out more about our office locations, please visit our Locations page.
Next Steps...
Call Engineering Operations at 303-835-1029 to discuss your project.