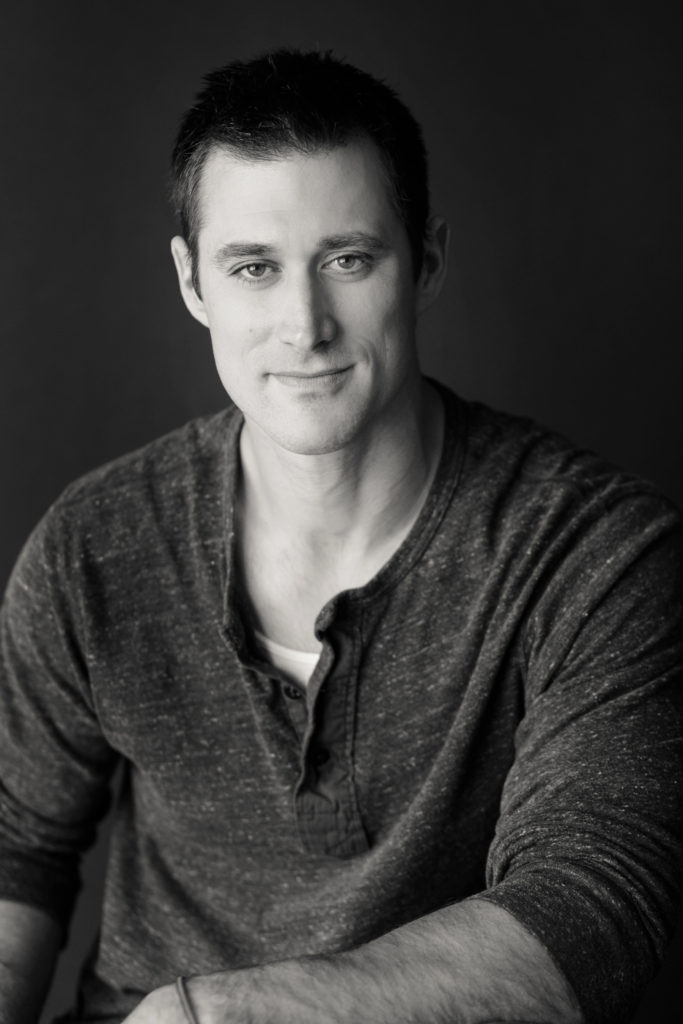 Benjamin Kenney, P.E., Owner
Ben is a Colorado native and spent much of his career inspecting infrastructure across the United States. He is an ADCI Dive Supervisor, a SPRAT Certified Rope Access Technician, and a Certified Welding Inspector (CWI). Ben has performed structural inspections in over 26 states and in several other countries.
Though he is most passionate for scour assessment and underwater inspection work, he enjoys all aspects of bridge inspection.  He's been incredibly fortunate with who he's had the privilege to work with and learn from over the years and is excited to be part of building something different.
"It's critical to me that the staff at Engineering Operations has the power to hold each other accountable in their priorities and adjust to meet changes in their lives. What more can I ask for than a team who works hard, plays hard, inspires me, and holds me accountable. In turn, this builds strong, lasting relationships with the clients we serve".
"I've been on the road for most of my career. I know first-hand the challenges inspectors face with family and work balance. It may sound oversimplified, but I think an inspector does their best work when they are balanced in their personal life and are able to work in an environment they truly enjoy. I love my family and I love what I do. I've experienced the issues associated with work-life balance and hope to be able to create a community and family-oriented work atmosphere in our business."
View resume for Benjamin Kenney
Back to About Us