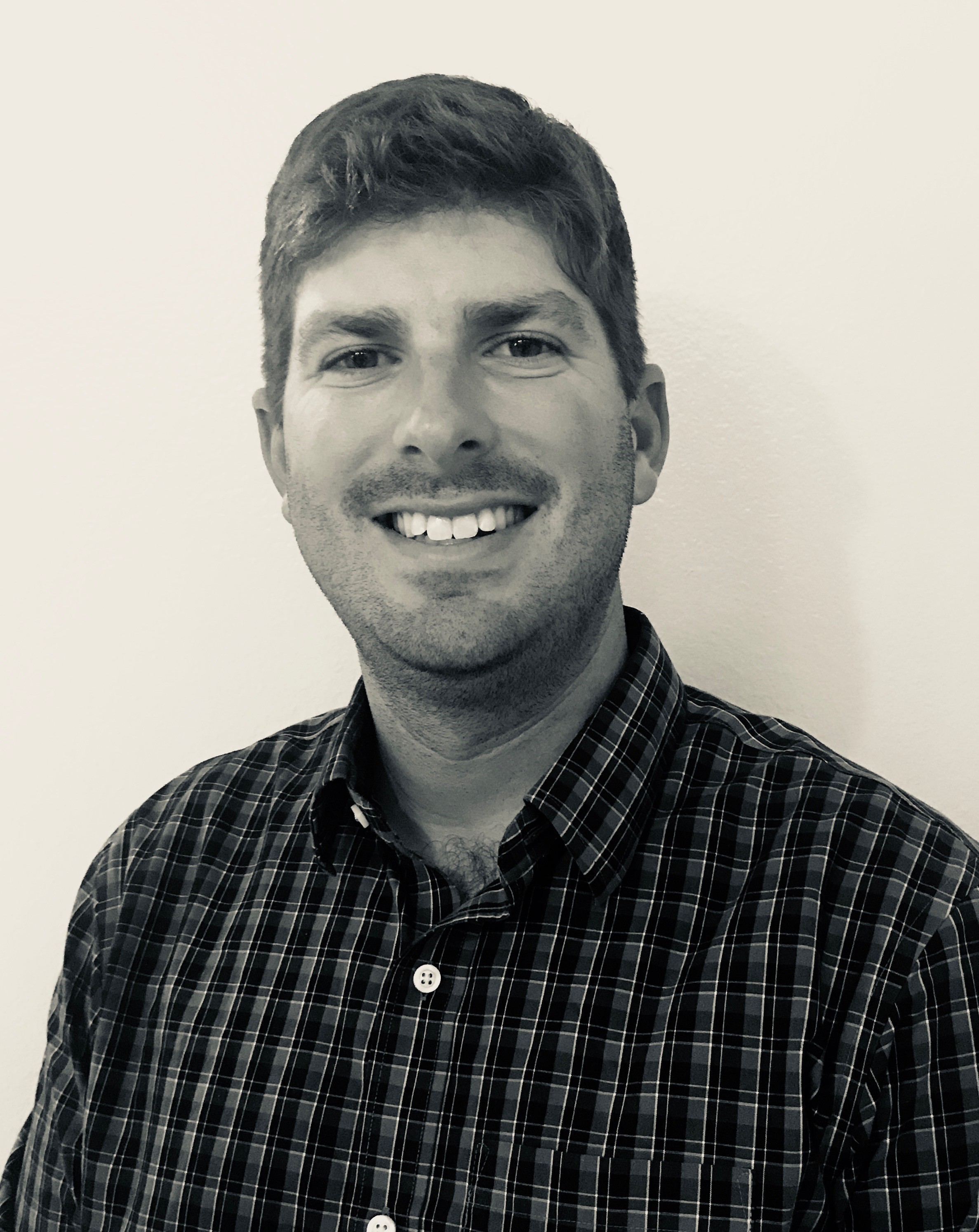 Taylor White, P.E., Partner
Taylor is a Florida native and has been around water his entire life. He is a Certified Bridge Inspector (CBI), ADCI Commercial Diver and Dive Supervisor. Taylor's engineering career started out in the Transportation Design field, but his need for excitement and adventure naturally led him to a career in structural inspections and commercial diving. This has allowed him to travel and perform inspections in over 20 states and several locations overseas.
His experience with local government (off-system) bridges and water control structures has molded him into an experienced and well-rounded inspector. He is an "outside of the box" thinker and a natural problem solver, which enables him to be very strong as an inspector and project manager.
"Being able to have a direct impact on our success, quality of work, and community is very important to me. Having a group of co-workers/friends that share the same values and passions in these areas creates an environment that we all can flourish in, which in turn, creates an outstanding product."
Back to About Us